South Florida's office market is doing better than most sectors of the U.S., experts have told the Business Journal.
The pace of office deals has slowed, and some companies have even opted to move into smaller spaces that embrace the concept of hybrid working. At the same time, firms have bucked the trend and leased out even more space for their executives and workers.
Here's a look at 10 of the most significant office transactions in South Florida through May.
Office Depot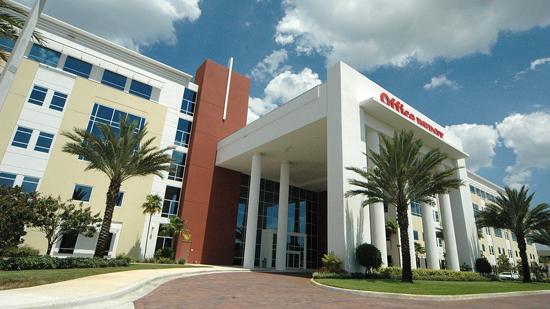 In April, OPD Corporation (Nasdaq: ODP), the parent company of Office Depot, sold its 28.9-acre headquarters property at 6600 N. Military Trail in Boca Raton to South Florida real estate investment firms Pebb Enterprises and BH Group for $104 million.
As part that deal, Office Depot secured 285,000 square feet of office space in that complex in a two-year lease deal. That is a pullback from the 650,000 square feet of office that the corporation occupied prior to the deal.
Pebb and BH Group plan to lease out space to other companies within Office Depot's old complex, plus add retail and residential.
Kaseya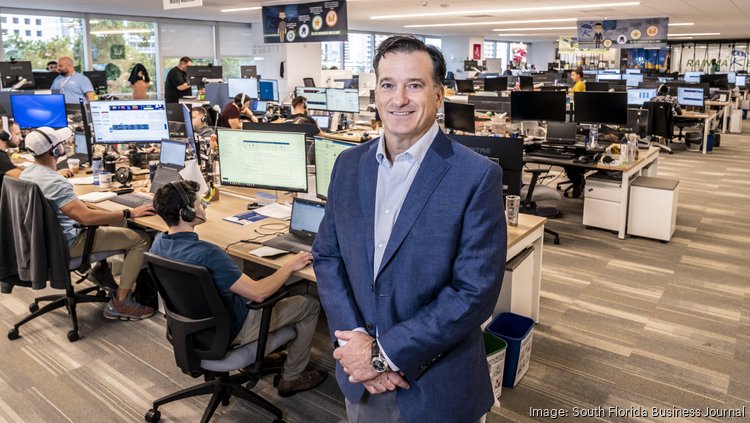 In February, IT management and software security company Kaseya announced in February that it would be moving its headquarters from 701 Brickell to the Wells Fargo Center at 333 S.E. 2nd Ave in Downtown Miami where it would lease 101,871 square feet of office.
The company, headed by CEO Fred Voccola, also stated that it would hire 3,400 people over the next 10 years at that office, with an average salary of $107,000.
A couple months later, Kaseya secured the naming rights at the Miami Heat arena.